8/16/2019
Our last two blog posts have focused on an ongoing project at A Cleaner World Uniform & Commercial Services, and this month we're wrapping up the project by sharing how Tri-State is going to help them cut their utility costs by installing a simple heat recovery system.
After evaluating their setup, we decided that there were two ways that A Cleaner World could reduce their utility costs. First would be from the flue stack heat, which was already paid for, to fire the Parker Boiler WH3000 3 million BTU Water Heater, and second would be to reclaim heat from the water on hot baths from the washer. So, we installed a Parker Boiler Model Number EM20 Stack Heat Exchanger to preheat their makeup water. We calculated that they will get around 230,000-300,000 BTU's of heating to maintain their makeup tank previous to the hot water storage tank at around 100°.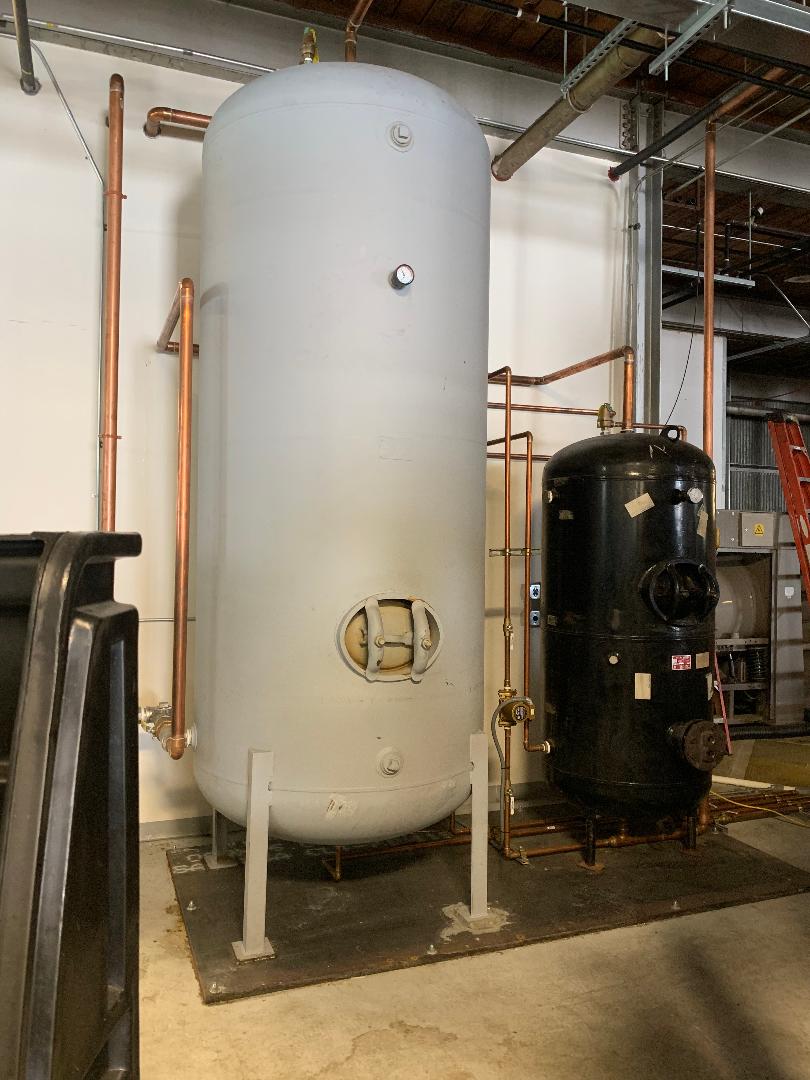 As an added savings, we divided the drain pit hot/cold and dump only cold water on one side and hot water on the other. The hot water side level is controlled by a probe that opens and closes a pneumatic valve to maintain the hot side level, and the cold water goes straight to the sewer. It's a very economical storage pit for hot water.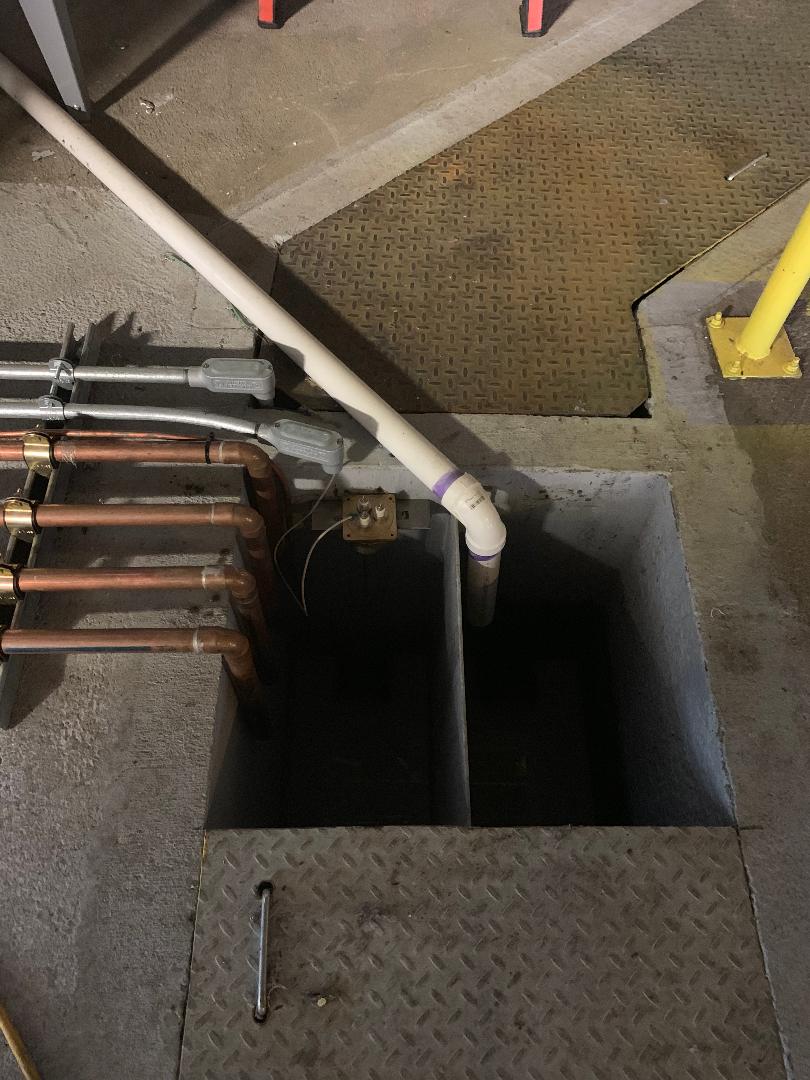 Finally, we installed a Gould High Temperature Sump Pump with a level float switch to circulate the hot water from the hot side of our drain pit through the heat exchanger in our preheated makeup tank, which is a 300-gallon lined tank with a heat exchanger installed and is the storage of tempered water that pushes the hot water to the washers by city feed.
I explained all that to say that they are heating their tempered water tank with already spent utility costs via the heat from the stack of the water heater and the hot water produced by the water heater, and that in turn causes our Parker Boiler Water Heater to run shorter cycles to heat our water to 180° with energy they've already paid for. Pretty smart, if I do say so.